Repairmystuff.ie
Other relevant links
Repairmystuff.ie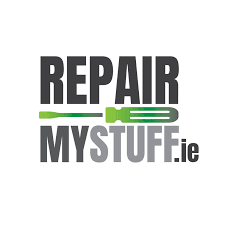 WHY NOT CONSIDER REPAIRING?
For many purchasing a new item when an old one breaks is the norm. However, repair and reuse is often a cheaper and most certainly a more environmentally sustainable option.
Repairmystuff.ie is Ireland's leading online repair directory committed to supporting small businesses that offer repair services in their local community and acts as a central hub on the web for all repair related queries.
Find a local professional who can repair it at repairmystuff.ie
Businesses can get listed by registering for free at repairmystuff.ie/register.